Diona Irish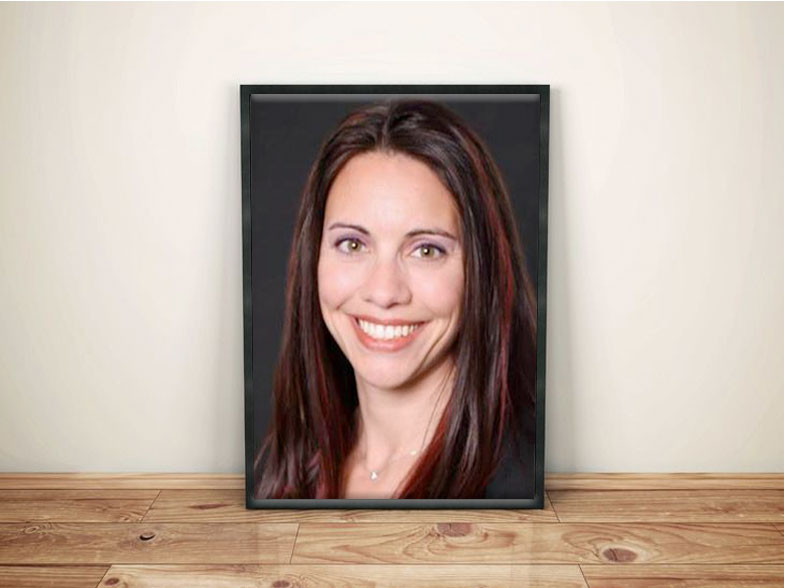 Agent
---
Diona Irish is a Leading Sale Agent and owner based in our Prosper, Texas office. She is responsible for sales and service of our full product line of Insurance Products including Home Insurance, Auto Insurance, Motorcycle Insurance, Boat Insurance, Umbrella policies, commercial products and more.
Diona's professional credentials include over 15 years of sales and customer service experience in the insurance and retail industries. She has achieved a successful track record built on needs analysis, problem solving and associate development.
She has established a reputation for creating loyal and satisfied customers by offering the right insurance products and services for each individual.
Diona received her Associates Degree in business administration from the University of Phoenix with honors. She and her husband have three children and have lived in the Dallas Fort Worth area for 15 years. Diona love's to spend time with her husband and children.
Diona Irish loves the outdoors and staying fit, but most of all she loves her kids.
David Izquierdo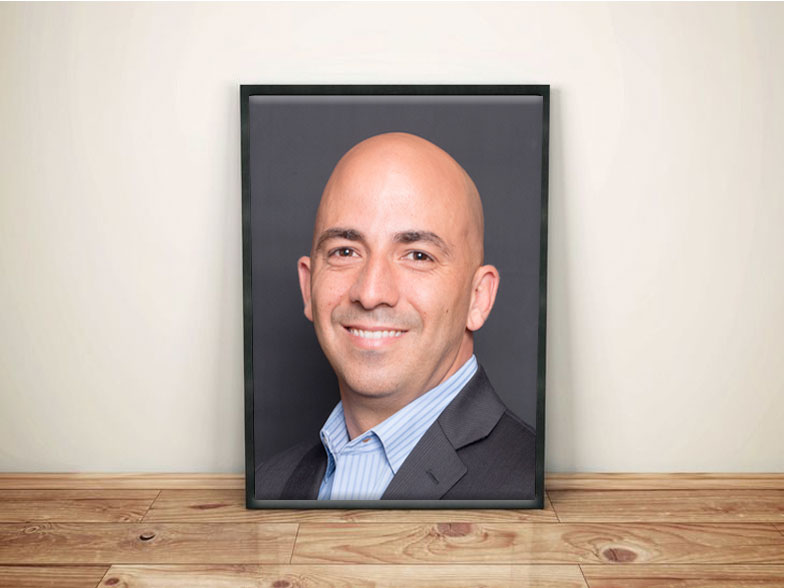 Agent
---
Lets get to know David with Fun Facts!!!
1. Talk about multicultural – I am Puerto Rican, born in Boston, raised in Texas. Yup, I'm Texan!!
2. I love working on old cars, but I still don't know anything about them 😉
3. My favorite car is my '69 Ford Bronco. If you see me around town driving it, wave and say hi!!
4. I'm helping my oldest restore a '65 mustang. Praying he learns to respect the value of the car and how to work on them.
5. I enjoy woodworking and building anything. My dad is an engineer so I must get that from him.
7. I spent 18 years in IT management. before deciding to change careers and join Insurance. Best decision ever!!
7. I have 2 boys, 11 and 14.
8. I have the best partner for life, my wife Kristi.
9. I have the best partner in business, Diona.
10. My partners are best friends, I can't get away with anything ;(
11. I love my job!!!
Being raised in Texas, David has learned the value of treating others with respect and promises to show you that same respect every time you speak together. David and his wife Kristi proudly chose Prosper, TX to raise their 2 boys and have not regretted one minute of it. Prosper truly has that small town feel with big city aspirations. It only made sense to establish Lifelong Insurance Agency in this same town.
Prosper, TX is where we live, work and play.
David Izquierdo owns a classic '69 Ford Bronco and is restoring a '65 Mustang.